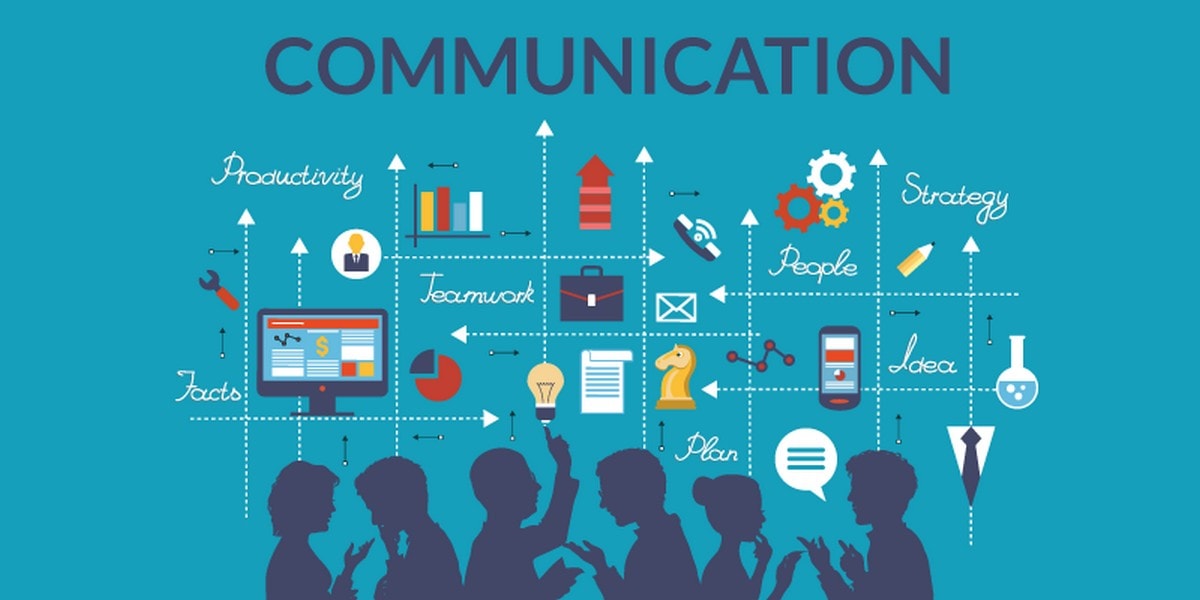 Right now, a future physician is bouncing home to home because his family cannot pay rent on time. Right now, the future president of the United States is eating a piece of bread for dinner because her family cannot provide enough food for the children. Right now, a college student is shaking in his seat in speech class because he is terrified of public speaking. What do these individuals have in common? Communication of knowledge.
In December of 2018, billionaire Warren Buffett said, "Learning to speak and write clearly will increase your worth by 50%. If you can't communicate, it's like winking at a girl in the dark — nothing happens. You can have all the brainpower in the world, but you have to be able to transmit it."
Think of your own communication skills. Have you ever held back information because you were afraid of someone's reaction? Have you ever analyzed how different the result would be if you spoke of your knowledge in that subject? This is a major problem today because we are so focused on what other individuals think. We are simply afraid of being wrong.
The homeless child, the hungry child, and the scared college student are obstructed from their full potential of communication because of environmental and internal issues.
Healthcare is a great example of both clear and unclear communication. Let's say a physician orders a nurse to administer one milligram of Dilaudid to a patient who just came out of surgery. The physician takes the time to speak clearly with the nurse, allowing her to repeat the order back to him for assurance. This example of great communication ensures the safety of the patient, nurse, and physician. Now, suppose the same physician orders one milligram of Dilaudid to the same patient who came out of surgery. This time, the physician calls the nurse instead of speaking to her in person. He gave her the order and then hung up the phone without letting her respond. The problem here is that the nurse thought the physician said four milligrams. She did not attempt to call him back to verify the dose and decided to administer it to the patient. This is a potentially dangerous dose because the medication can (and will) suppress the patient's respiratory rate. The patient is unsafe because of a life-threatening situation, and the nurse and physician are unsafe because they may face license suspension. We see that two completely different outcomes can occur depending on if good or bad communication was utilized.
"Invest in yourself." These three words, spoken by Buffett, impacts us all. Why? Because we are worth it. We are given obstacles in life to overcome and we cannot do that unless we have faith. Faith is not just believing in a higher power. It is believing in our full potentials and having the willpower to explore them. When we do this, we will gain the courage to speak-up and possibly change the world.
By: Marissa Whitis, Business Major, IUPUC